'ALL|OFF' from Light Symphony is an energy saving kit suitable for hotels, hostels, AirB&B and student accommodation. The invisible 'ALL|OFF' unit quietly and unobtrusively switches lights and heating/AC off when rooms are un-occupied, and can initiate welcome lighting when guests return. Check out the Introductory Video below:
Slide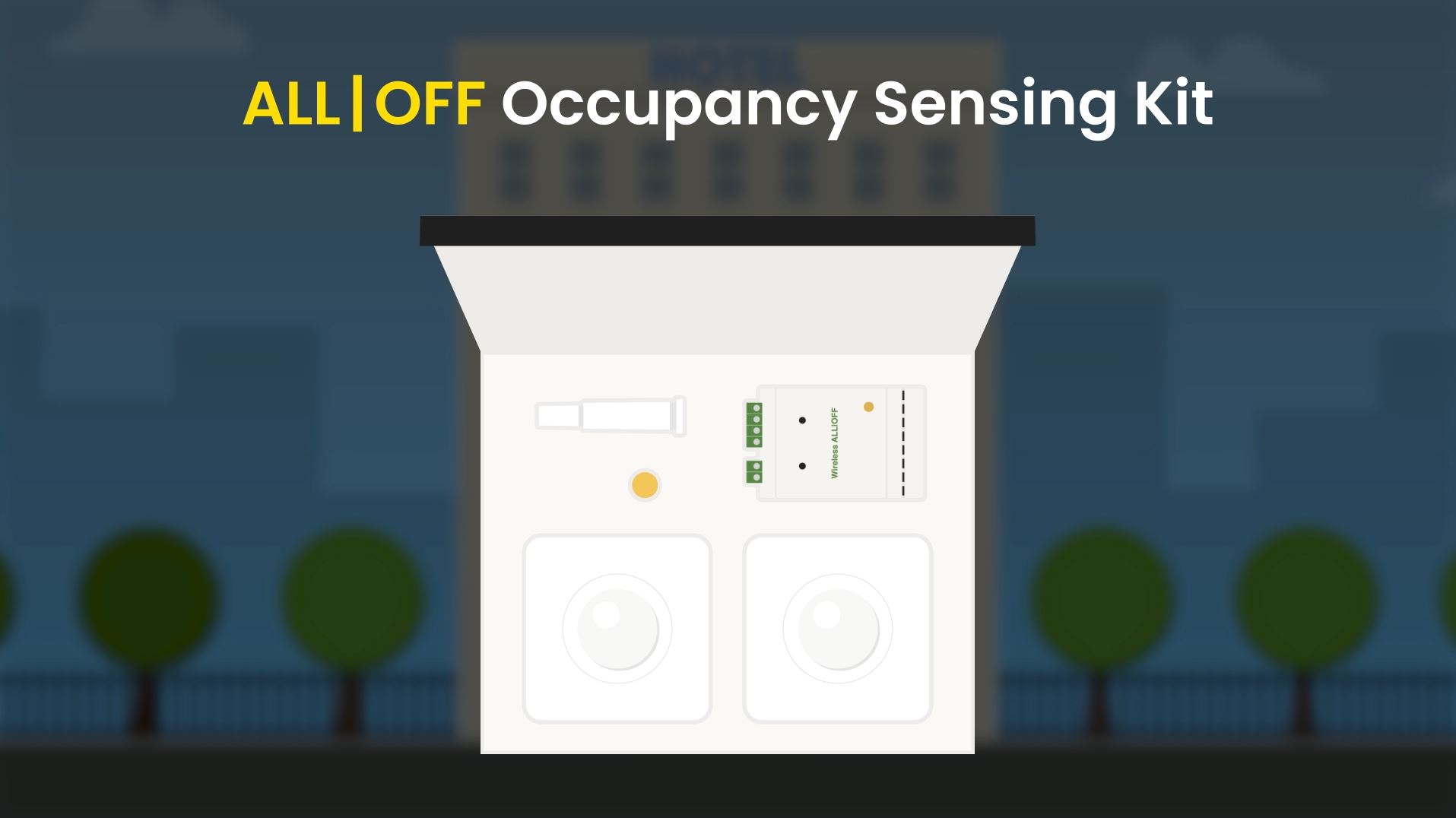 Slide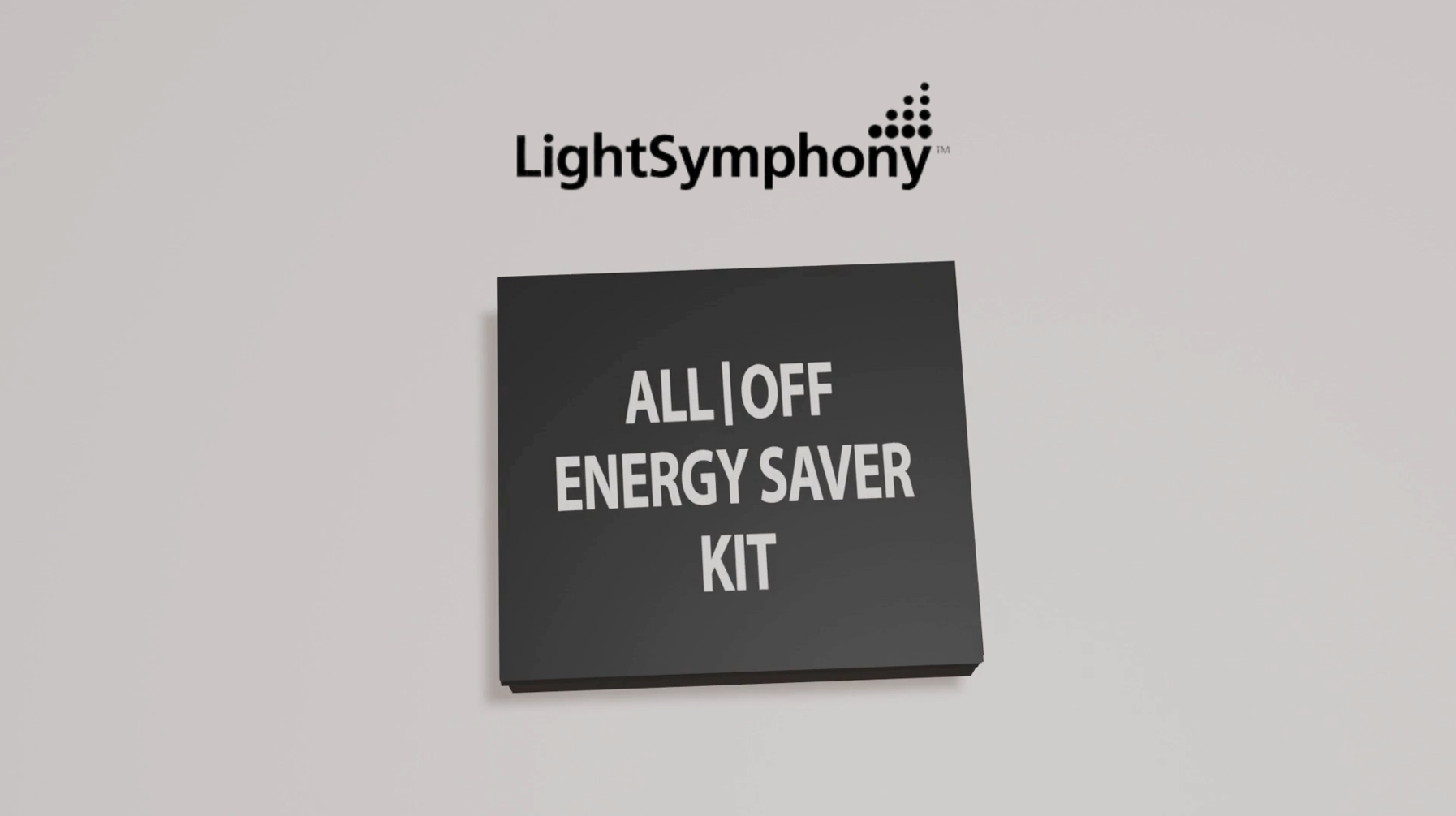 Slide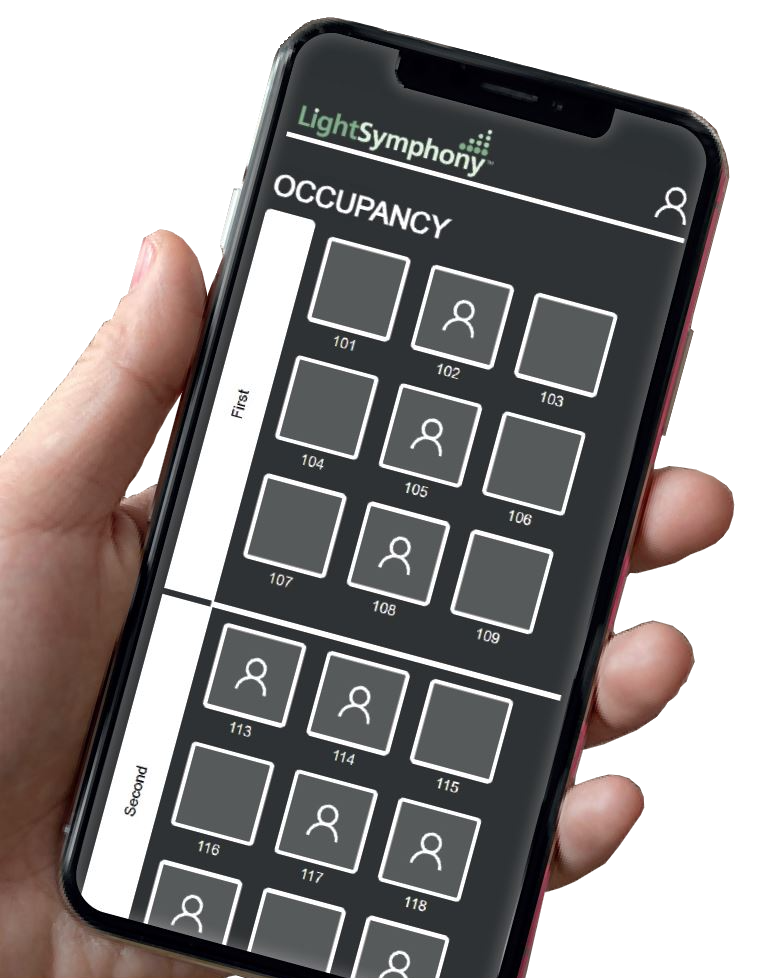 A free web-app provides a live overview of room occupancy*. Housekeeping no longer need to knock and disturb guests!

*Requires WiFi
Monitor energy savings and occupancy history live from any web enabled device.
Slide

When the guest arrives a door sensor signals to switch on the lights and HVAC. Once in their room the guest controls the lights and AC normally using the existing switches and thermostat. Unlike most occupancy detectors, the room is now 'latched' on so it is not necessary to wave your arms around to periodically re-trigger it.

When a guest leaves, the door sensor will be triggered again and a short timer is started, typically 5-10 minutes. If no motion is detected during this period the room lights and HVAC are switched off.

Whilst un-occupied, the sensors continue to monitor the room's temperature and if it exceeds uncomfortable limits will re-enable the HVAC.

Take a look at our brochure opposite for more details.
Slide
ALL|OFF system has been used by these brands since 2016